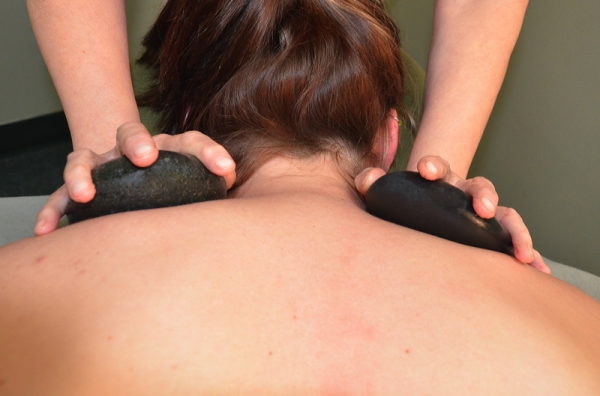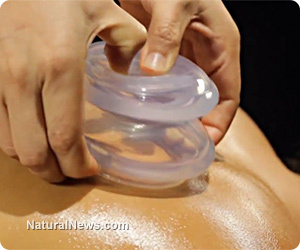 Cupping  Massage

Hot Stone Massage

Fire-Earth-Water- Combine for this healing experience.  Hot stones combine with our talented touch make for an amazing way to end a massage.  They are truly therapeutic because the heat opens your capileries increasing circulation. Then jump starting the self healing  cycle of new blood in and old blood out.  Ask us if you have any questions. 

Massage cupping is all the rage, but I've been using cupping in a massage setting since 2008.  Why is everyone talking about it now? Because it works.  Vacuum therapies have been around for centuries.  But the added convienence of modern materials such as silicone has made them safer and easier to use.    

Our massage cups do a great job lifting the fascia and bringinging blood up to the superficial lyers of the skin.  They can do wonders for scar tissue and post operative pain.  They are also great for the IT band and other fascial addhesions.  Our cups rarely leave marks like Michael Phelps in the Summer Olympics,  but I believe they are just as effective.